Congratulations! for your success on Written Examination
Now! It's time to prepare PRACTICAL!
Are you looking for some materials that you could practice and test if you are comfortable to the type of questions that are asked in Public Service Commission?
Great! You got the right page! I've some resources for you from ICT Trends.
Computer Operator Practical Model Question Papers.pdf
Here I present a PDF file of Model Practical Question Papers for Computer Operator Examination. I hope these sample question papers will be helpful to prepare for the second stage of Computer Operator or Data Entry Supervisor examination.
The PDF file Computer-Operator-Practical_Model_Question_Papers.pdf contains 5 different sets of model question paper that closely comply with the prescribed pattern and syllabus.
To use this file for your preparation, please print it and act according to given instructions in your computer. Pay special attention to the time allocated and try to score maximum marks on each paper.
I understand some of the questions are a bit difficult that are generally found on question papers of Public Service Commission, but I believe, you must carry a few bullets to shoot a tiger when you're going out to hunt deer!

Practical Question Papers – Second Bank
Here I offer the second bank of Practical Question Papers to prepare Computer Operator Examination. I tried to include as many probable types of questions as possible in these 5 different model sets. This should give you a clearer glimpse of how the question can be composed for the practical exam.
Try to solve these questions within the allocated time frame and make sure that you've acquired the required skills to beat the Practical Exam.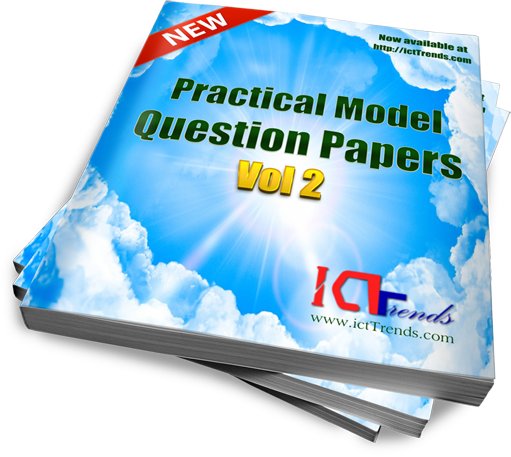 This bank contains 5 different sample sets in 10 pages and I've tried to cover as much wider possibility as I could. If you can solve all of those questions, I believe, you're in the much comfortable zone!
To download the PDF file you should right click the 'Download' button and choose 'Save Target As…' or 'Save Link As…' depending on your browser. Clicking directly on the button may open the file in the browser itself.

Practical Question Paper Third Bank
Finally, here's the third bank of Computer Operator Practical Exam Sample Question Papers Third Bank. Please find other pages for the first bank and the second bank. The first bank contained from the sample set 01 to 05. The second bank contained 06 to 10 and this third bank contains sample sets from 11 to 15.
The first bank was composed to test the skill level of candidates whereas the second bank contains a bit twisted and tough questions. If you can solve those 10 sets comfortably within the allocated time, you are already in the comfortable zone.
This, the third bank of practical question paper is composed with a view that the difficulty level of the question would match closely with that of PSC exam.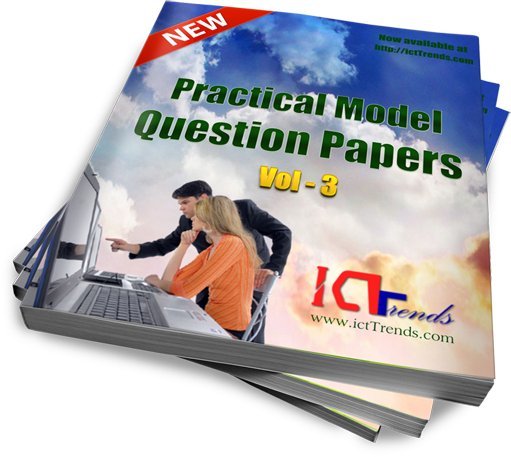 To download this bank please right click the Download button below and choose 'Save Link As' from the context menu. Clicking it normally may open the file in the browser (in some cases error). Open the file after it is downloaded onto your computer.

Other Useful Downloads
» Download Practical Question Paper of Computer Operator of Surkhet of 2069 BS
» Download Practical Question Paper of Assistant Computer Operator of Mahakali Zone