Welcome to the Online MCQ Quiz for Fundamentals of Computers. Here we present questions related to history of computers, computer generations, computer system, classification, peripherals, media, networking, system development and similar topics.
You can attempt this quiz by selecting the radio button against the correct option among the four given for each question. When you are done with all the questions, click on 'Show Result' button to display the result page.
Your score is calculated based on correct answers (5 marks), wrong answers (-1) and unattended questions (0 marks).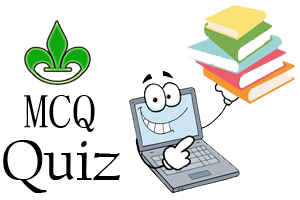 Other MCQ Quiz for Fundamentals of Computers