Quiz: HTML MCQ Quiz (with Webpage Designing):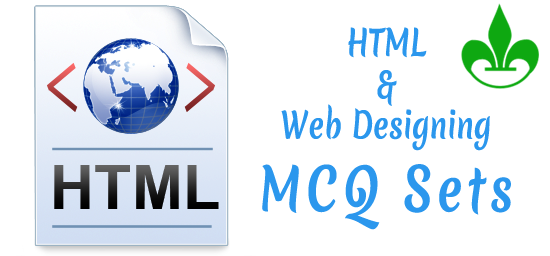 Questions: 20
Options: 4
Correct answer: 1
Marks for correct: 5
Marks for wrong: -1
Unattended: 0
Attempt this quiz by selecting correct answers from provided options. Mark the radio button against correct option.
Click the 'Show Result' button once you finish answering all the questions. Please allow a few seconds for the system to calculate your result.
Multiple Choice Questions from Hypertext Markup Language and Web Designing
Other HTML Quiz
Attempt Another 20 questions
Get next set of HTML and Webpage Designing MCQ Quiz Questions simply by refreshing this page if you've already checked for answers.